St. Charles Foot and Ankle Center
2320 Dean Street,
Ste. 104
St. Charles, IL 60175
630-584-4200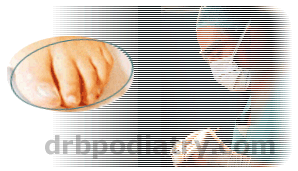 We welcome you to our office and are pleased to have
the opportunity to serve you.

St. Charles Foot And Ankle Center Pc
has been recognized as one of the top Saint Charles Podiatry practices.
Verified by
Opencare.com